For food and drink lovers this really is the pinnacle of dining, with visitors from all over the world coming to enjoy the wonders of the event.
Here are 10 reasons to indulge yourself in the extravaganza of Cornucopia:
Incredible food
Cornucopia is all about incredible food and there is plenty of it here! Whether its one of the spectacular luncheons, winery dinners or the culinary stage series you will be spoilt with delicious meals.
Discover some of the event highlights HERE.
Tastings
The signature tastings cover a huge range of drinks and are hosted by lots of different producers. Enjoy the best of BC at the opening house party, discover the best wines, or choose your own cocktail. There is something to please all palates.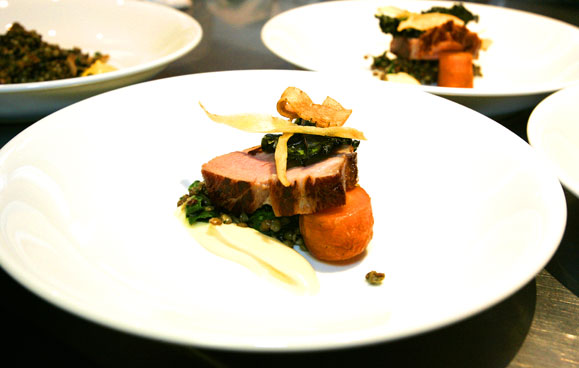 Oysters
After the Bearfoot Bistro World Oyster Invitational and Bloody Caesar Battle was rearranged, it now features at this year's Cornucopia.
Witness the fastest shuckers and sample some delicious oysters, all washed down with a refreshing Caesar!
Night market
Experience a worldwide culinary journey at the Cornucopia Night Market. Here you will receive a taste of the world passport that is stamped as you sample the wonders of each country.
Get educated
The event also hosts a huge number of seminars for those wishing to get educated on all things drink related. From wine to brewing to cocktail making, you will definitely come away with some incredible knowledge.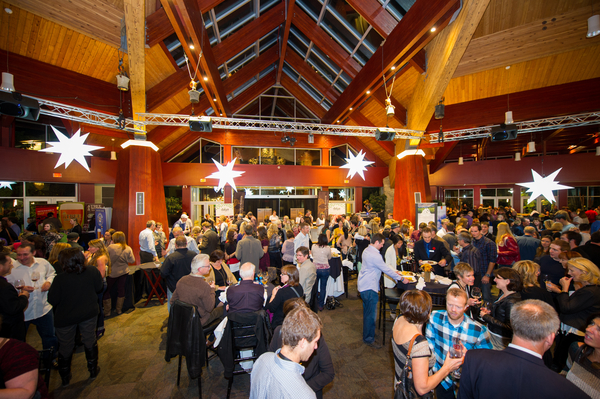 Get nourished
Nourish is a health and wellness series hosted by Cornucopia. Join the Nourish Retreat and revitalise your body with yoga and healing foods. Or take part in the Health and Wellness Series at the Whistler Conference Centre where you will learn about the benefits of health foods and how to make them.
Get taken on a journey
Get taken on a journey at the Culinary Stage Series with a variety of local and regional chefs all there to please your taste buds. Enjoy a range of food and drink pairings that will leave you completely satisfied.
Experience Whistler
Whilst enjoying Cornucopia you should also take the opportunity to experience Whistler. Get outside and become immersed in the beauty of the natural landscape. After all the food, a walk would probably be a good idea as well!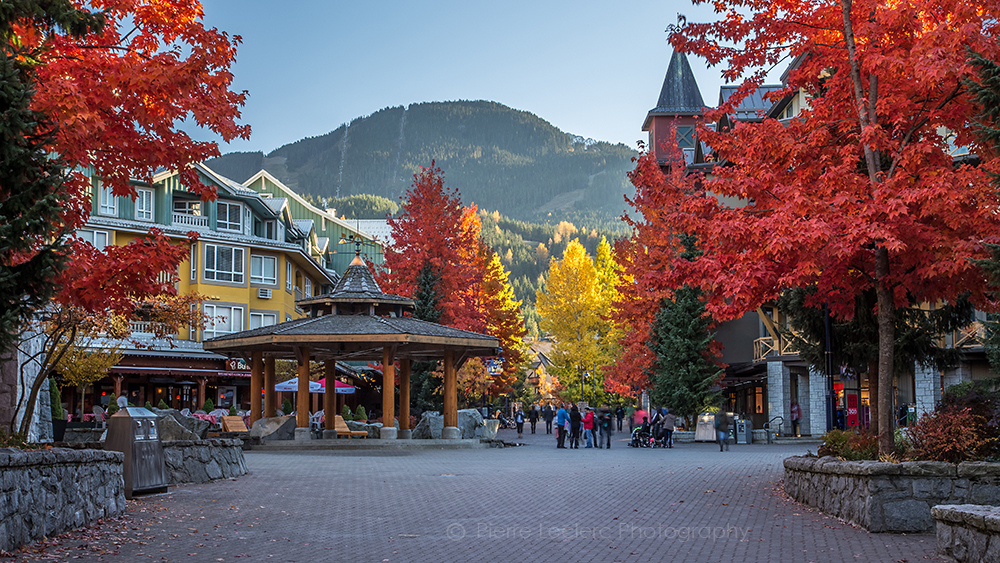 Take on the famous nightlife
Whistler is known for having amazing nightlife and during Cornucopia it is no different. There are tons of events happening throughout the 11 days including a number of not-to-be-missed after parties.
Truly indulge yourself
With an event such as this it is really best to become fully immersed and enjoy the festivities to the fullest. Take the opportunity to truly indulge yourself and experience the most of what Cornucopia has to offer!