This year's event is taking place on November 28-29 at the Whistler Conference Centre. Check out the stalls and discover some unique treasures whilst helping support local businesses.
For the fourth year running the Bazaar will be joined by Bratz Biz, a project that aims to fuel the entrepreneurial spirit of young artisans by providing a venue to sell crafts. It is also the perfect place to meet like minded people and share ideas.
Amazing vendors
The Bizarre Bazaar features some amazing vendors including a huge array of arts and crafts along with paper goods, food, housewares, ceramics, bath products, jewellery, craft kits, accessories, clothing and more.
Last year's event saw 90 vendors and over 6,500 visitors pack out the Conference Centre over the two days. This year is expected to be even bigger so make sure you come check it out.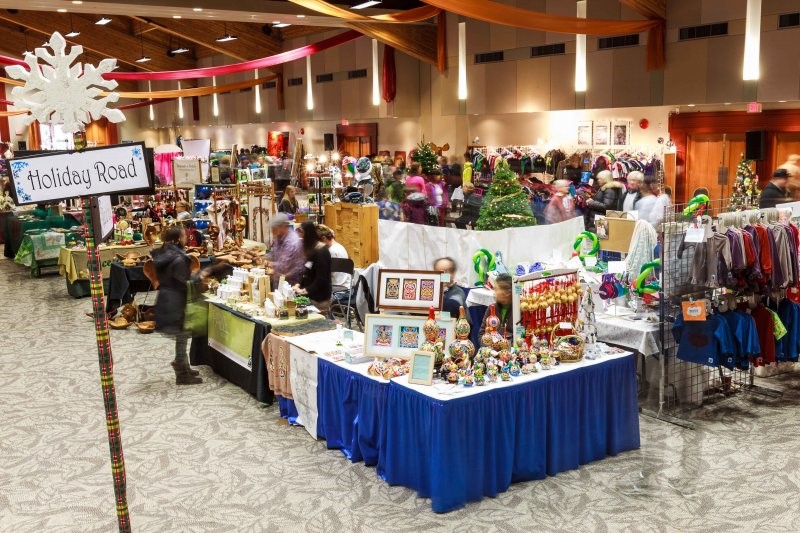 Live music and carols
There will be live music and carol singing during the day. Visitors will be treated to performances from some fantastic musicians including Susan Holden and Sean Rose.
The Whistler Children's Chorus and Whistler Singers will also be performing holiday carols to get you into the spirit of the season.
Get excited for Christmas
It's not just the carol singing that will get you excited for Christmas. There will also be visits from Santa on both days so remember to bring your children along.
Kids will be entertained with craft stations, face painting and balloon twists, making it an enjoyable day for the whole family.
Some stalls will also be selling homemade Christmas decorations so if you haven't got yours yet, this is the perfect opportunity to grab some amazing pieces for your home.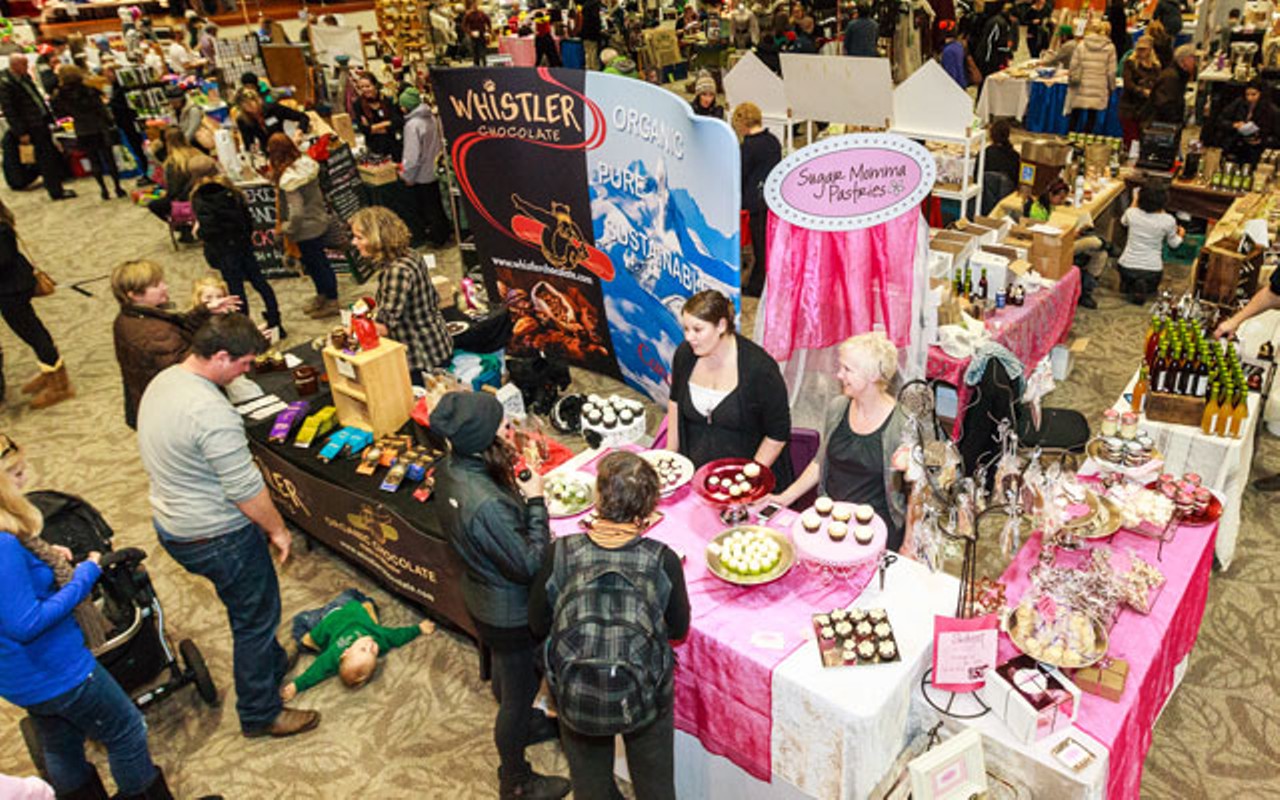 Helping the community
Along with the Bratz Biz, the event aims to help the local community. The Biz focuses on providing a venue for young artisans, whilst encouraging them to take on individual art projects and events.
Admission to the Bazaar is by donation and all of the vendors are local to the area. Everything you purchase goes straight to the vendor so you know your money is going to a good place.
There is also a silent auction with proceeds going to the Whistler Arts Council to help them continue their fantastic work.