During what is commonly referred to as "Shoulder Season" the village takes on a new, mellower life. There are fewer crowds or major events and there is generally a more relaxed feel to everything.
It is a much needed time for many of the locals who take the opportunity to go on holiday and relax after a hectic summer, and in preparation for the coming winter. But you should know that this is actually a fantastic time to be in Whistler and here's why:
No crowds
As there are fewer events during this time there are fewer crowds in the village. That means you can enjoy this beautiful place all to yourself.
Whether you want to go out and explore, pack in some days at the bike park, go to a restaurant or just wander around, you can do it in complete peace! If you want to spend time in Whistler with a wonderful feeling of remoteness and discovery, this is definitely the time to do it.
Eat amazing food
One of the best things about shoulder season (as all the locals know) is the dining deals. During this time you can enjoy Whistler's famous, world-class restaurants for a fraction of the cost!
That means you can dine out at a different restaurant every night, enjoying incredible food and not having to worry about the price. Find out more information about dining deals in Whistler HERE.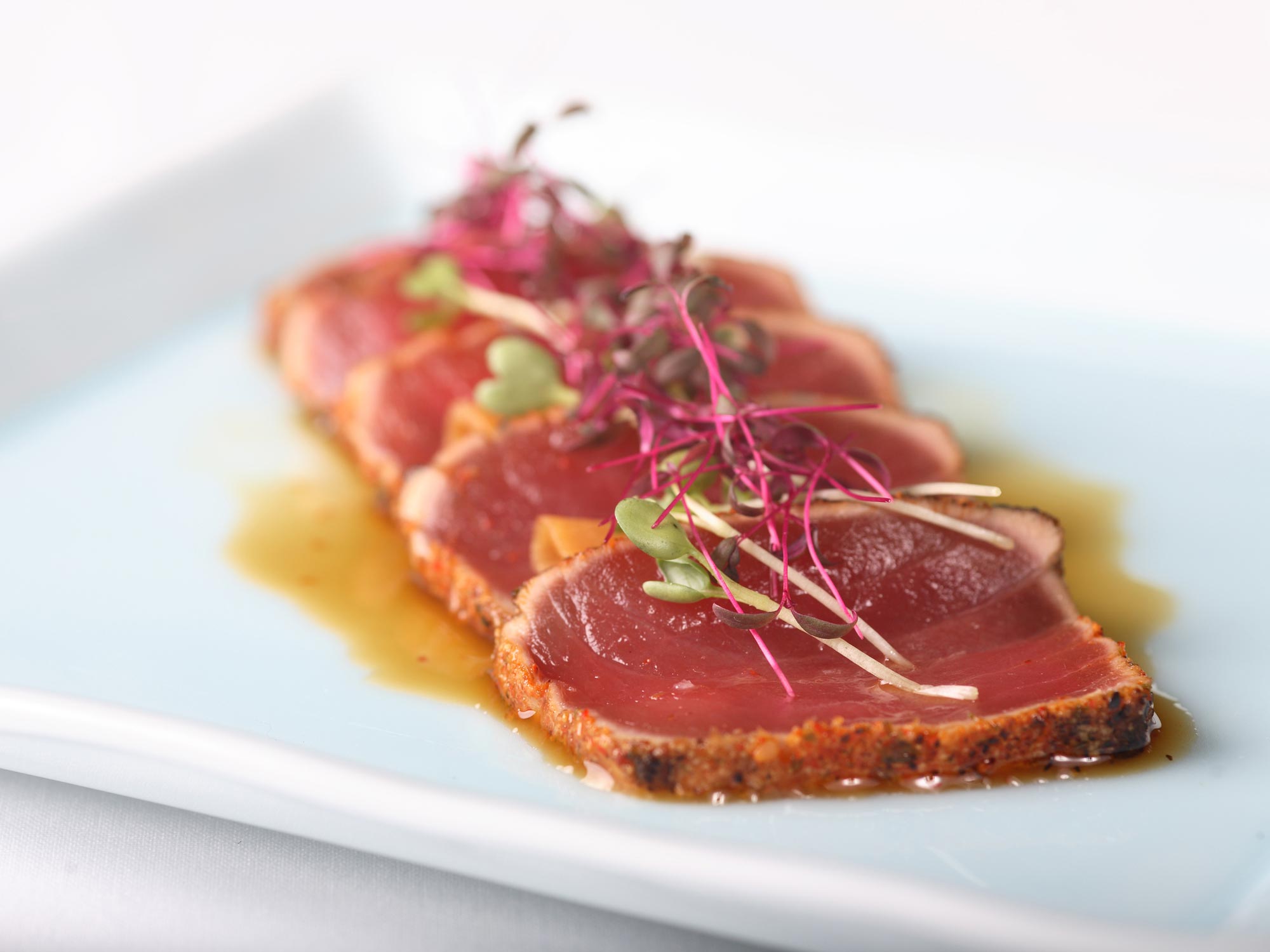 Beautiful colours
Although many of the trees in the landscape do not change colour, the mountains and the village have their fair share of beautiful fall colours. Head up to the bike park or for a hike and see the impressive auburn foliage as it goes through its cycle.
The village is also blessed with trees that go from orange to bright red during these months. It is something truly special to see.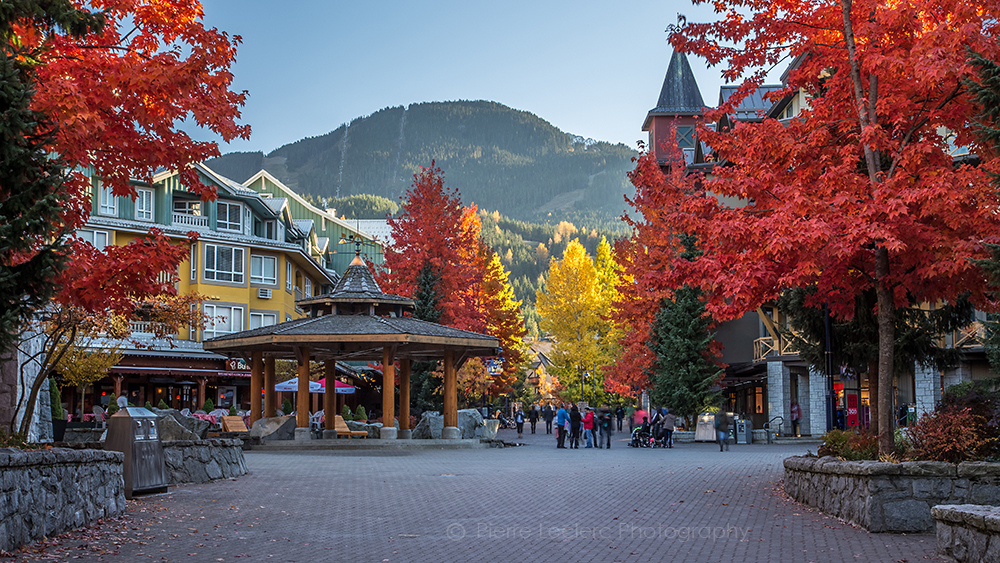 Get biking
Before the bike park closes on October 12 you can pack in some fantastic crowd-free days when the trails are in their prime. The damper weather means you can fly down the mountain at top speed, without having to worry about dusty or loose earth.
No need to fret when the park closes either, Whistler has some amazing trails off the mountain for you to ride right up until the first snowfall! For more information see our favourite Whistler cross-country trails.
Capture the moment
With the changing colours and low hanging cloud in the valley, this is an incredible opportunity to head outside and take some photos. Both Whistler Blackcomb and Summit Lodge have recently taken advantage of this by hosting Instameets, where budding photographers meet up to capture the beauty of the area.
From hiking, to biking, to the lakes and mountains there are incredible pictures just waiting to be captured. This transition period holds some impressive hidden gems when it comes to photography, so go find out for yourself!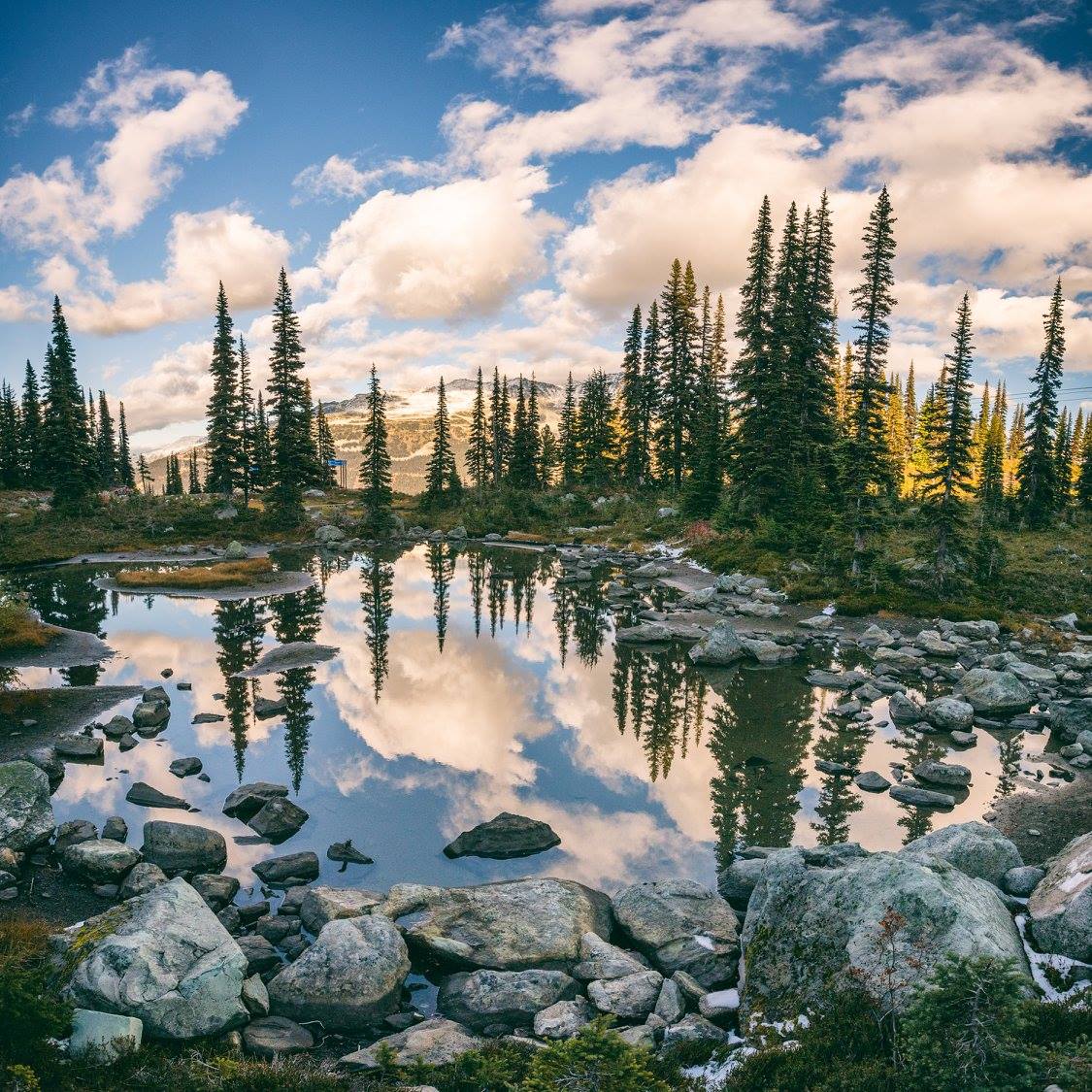 Get excited for winter
After all of that, there's only really one more thing you can do – get excited for winter! There is already snow creeping its way down the mountain and the famous Turkey Sale is just around the corner.
Before you know it the crowds will return and Whistler will burst back into life with a new winter season.