With so many options in the village it can be hard to choose where to go. To give you a helping hand here's a list of our favourite breakfast spots in Whistler:
1. Elements Urban Tapas Parlour
This cosy and sophisticated breakfast spot can offer you a twist on many classic breakfast dishes. If their signature potato tartlet doesn't draw you in, they also present a list of unique eggs Benedict dishes like the Haida Gwaii, BC Dungeness which will not leave you disappointed.
2. Sidecut
Between 7-11am you can eat in style at Sidecut. Located in the Four Seasons Hotel, Sidecut offers plenty of choice whether it's one of the many farm fresh egg dishes, a hikers smoothie or its incredible buffet. You will definitely enjoy your breakfast in this comfortably stylish surrounding.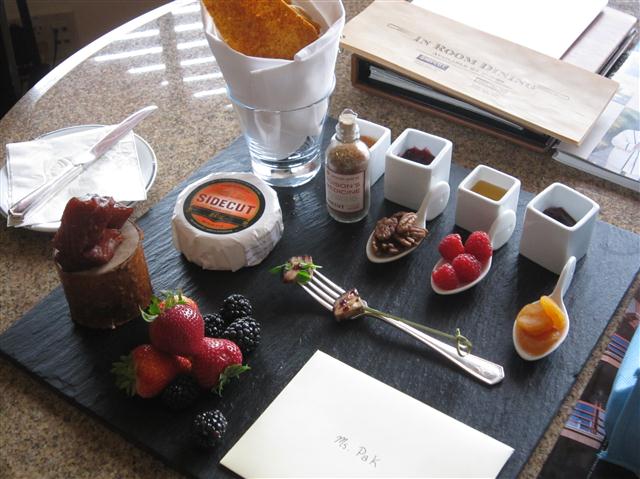 3. Dubh Linn Gate
Looking for a taste of Ireland? Suffering from one too many Guinness's? Then head to the Dubh Linn Gate for their traditional breakfast. With homemade baked beans, bacon, sausage, your choice of egg and black pudding, this is sure to put you right back on track. In the mood for a hair of the dog? The Dubh Linn is the perfect place and will be able to accompany your breakfast with a pint of Dubh Linn Gate lager from 9am.
4. Crepe Montagne
If you love crepes and all things French then you should definitely head to Crepe Montagne. Here you will find an incredible selection of breakfast delicacies sure to satisfy your needs. The food is so good that there have even been many celebrity sightings here.
5. Ingrid's Village Café
If you happen to be in a rush then swing by Ingrid's any time after 7am where the staff there will create a breakfast wrap or sandwich bursting at the seams with filling. We recommend the Avocado and bacon breakfast wrap it is simply delicious!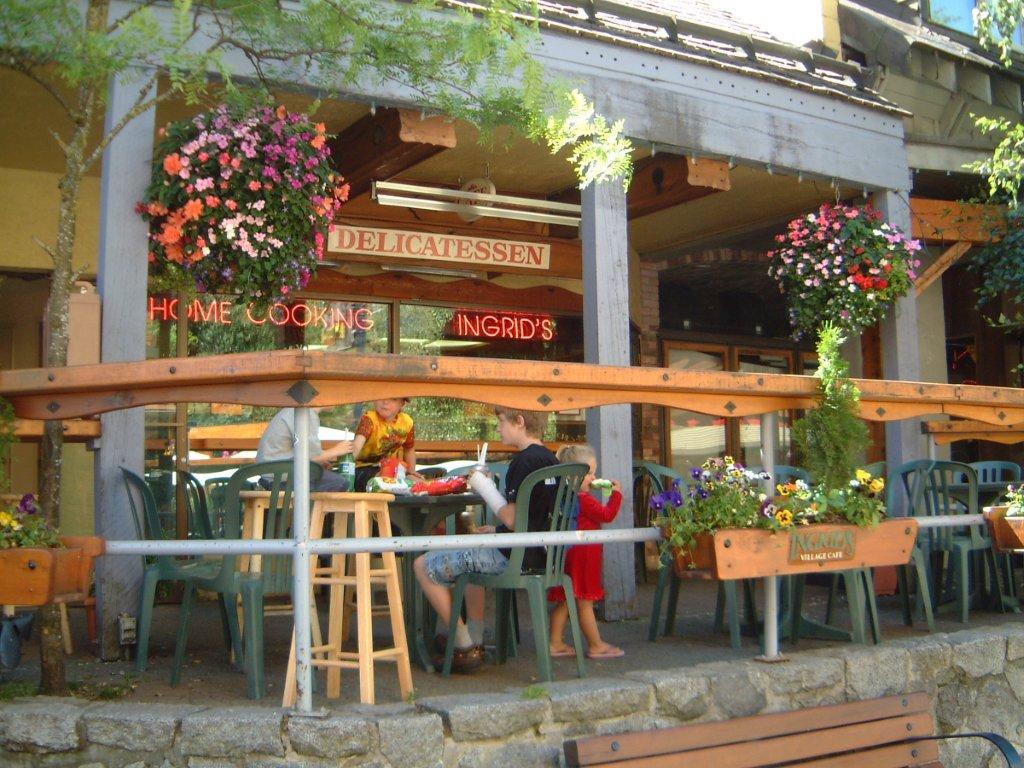 6. Wild Wood Pacific Bistro
Whether it's the Wild Wood Pacific Bistro in the heart of the village or the Wild Wood Café in Function Junction you can't go wrong with breakfast here. Whistler is lucky to have so many places that offer fantastic ranges and styles of eggs benny, but for us Wild Wood just about pips the others in having the best in town!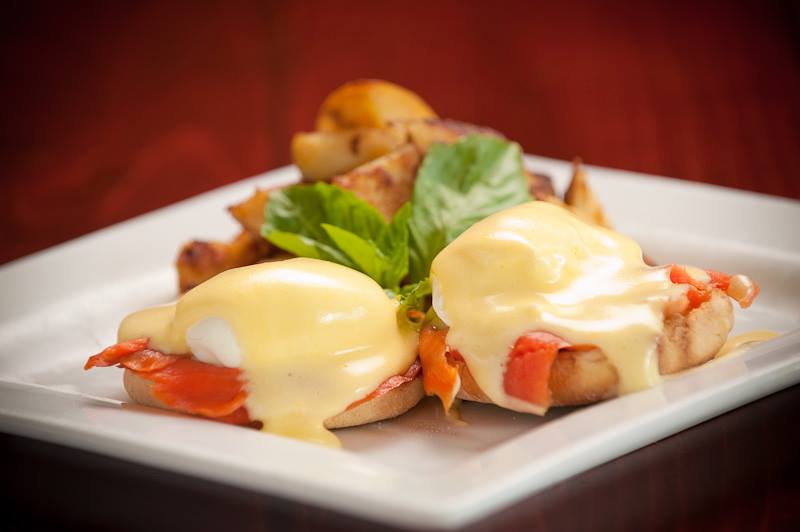 7. The Brickworks Public House
Local to the area? Then you can't go far wrong with Brickworks $10 locals' breakfast. Served between 8-11am the English owners bring you a taste of their home with a traditional 2 eggs, sausage, bacon, house potatoes, beans, mushrooms and toast.
8. Southside Diner
For big breakfasts look no further than Southside Diner in Creekside. The portion sizes here are sure to put you in a food coma for the rest of the day. The choice dishes here include their Southside Slam (bacon, sausage or ham with 2 eggs, 2 pancakes and homefries), Breakfast Poutine, and their self-titled Big Ass Pancake.
9. Stonesedge
Stonesedge pride themselves on both deeply nourishing your body and indulging that guilty pleasure seeking part of you. With a delicious menu available until noon you can see exactly why. Our favourites include the Woodman's Bowl and the Meat Lover's breakfast.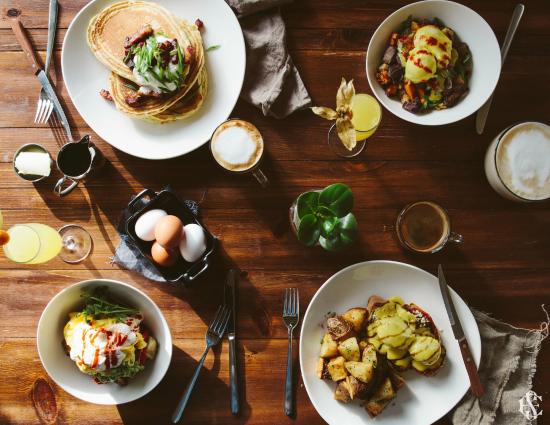 10. Purebread
If you are craving something sweet then stop at Purebread for a Nutella cream bun, or start your day with a scone, almond croissant or any one of their delicious pastries. Purebread also offer food aimed at the more savoury lovers such as savoury turnovers, cheese toasties and baguette sandwiches.