Connect to
Something Bigger.
Featured Listing
2039 Tiyata Boulevard
Pemberton
Neighbourhood
Chalet
Property Type
$1,299,000
Asking
5
Bedroom(s)
3
Bathroom(s)
2,212 SQ FT
Area
Featured Listing
31-4636 Blackcomb Way
Benchlands
Neighbourhood
Townhouse
Property Type
$1,595,000
Asking
2
Bedroom(s)
2
Bathroom(s)
1,148 SQ FT
Area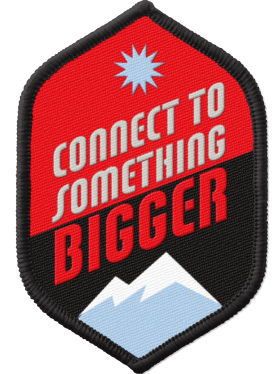 Looking for a property in Whistler or Pemberton?
Get first tracks.
Look with a local.
We're locals who have been sharing where we live and what we love for over 40 years. Have we peaked your interest?
Follow the leaders
Stay up to date on listings and market trends in Whistler and Pemberton.
Follow us on social and subscribe to our newsletter.
The best team selling the best place on earth.
Collectively, we know
every peak and valley of Whistler and Pemberton.
Meet the Team